Big Shout
Big Echo
Big Shout, Big Echo
Crowd Funding
After all the excitement following the Veronica Mars movie being funded, I'm confused as to why the obvious conclusion isn't D4: The Might Ducks - Migration Season is Over

Twenty years is much too long, but never too late. Get crackin, Emilio.
5 plays
Keep in Mind I am not a vocalist, and this was recorded in my bathroom over a period of 3 days. Enjoy though
btw, that was Will Merrick (Skins) in tonight's episode of Doctor Who
Watching this, all i could think of is Specs from (Starkid's) Starship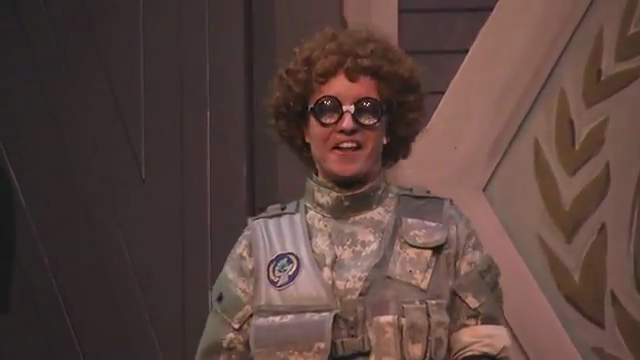 Me in a conversation with new people
me: i like your shoelaces
them: what? Thanks?
me: do you watch youtube?
them: um, yeah i guess. there are some funny videos. what do you mean?
me: nevermind. are you a whovian?
them:….*walks away*….
I must sound ridiculous to normal people
change the direction of the train if you concentrate
Doctor? It's Martha and I'm bringing you back to earth. 

AND HIS ASS CAME BACK ON THE DOUBLE TOO

HIS OWN FUCKIN WIFE HAD TO CARVE INTO A DAMN MOUNTAIN TO GET HIS ATTENTION

MARTHA FUCKIN JONES MADE ONE PHONE CALL

CUZ MARTHA FUCKIN JONES AIN'T THE ONE TO FUCK WITH

Rory & Amy had to deface a field with their car.

Donna had to go on solo mystery adventures to maybe run into him.

And Jack had to set up an alarm system designed around the Doctor's detached hand.

Even Winston Churchill can't just ring up the TARDIS any old day, he gets forwarded to River.

Martha HBIC Jones is the only person who's got a direct line to the Doctor.
Just reblog and then just click on the picture above, then click on play,  then leave the mouse alone, sit back, and enjoy a piece of creative brilliance.

OH. MY. GOD.

OMFG.

THIS MADE MY DAY !

THIS.
Aesop Rock and I made this record and it means so much to me it's crazy. It doesn't come out until May 7th but you can stream the whole thing right now HERE.

Massive love to you all. 
YES. I am going to buy this for suuuuuure
Neutral Milk Hotel Announce Reunion Tour; First Reunion In 15 Years
Neutral Milk Hotel have reunited after 15 years since playing with each other. The band has announced a string of dates with more coming soon. Check out the routing and a message from the band below! 
Hell Yes
So to be real for a minute…
It sucks being afraid. 
I have arguments in my head with people that I'm mad at, going over all the things I wish i could say, and making up all of their responses. But I'm too afraid of how my relationship with that person would change if we ever actually had that argument. I have had to bottle up so many feelings of frustration and confusion with people just because I don't want to lose them, or have something happen that I wish I could change later on. 
It also really sucks to be mad at someone or something and not have a valid reason for it. And you can't do anything to change it.  I think that's more frustrating than anything.
So thats where I'm at right now